Nanaimo-based Computer Service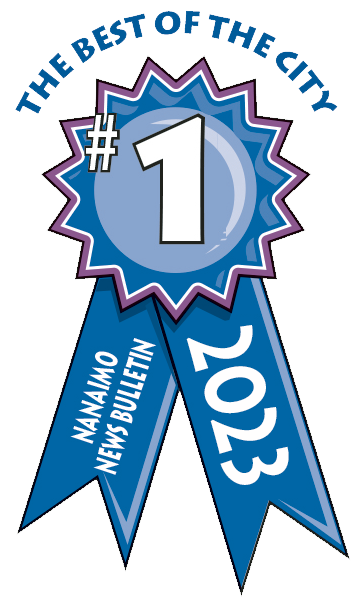 R-U Computing has been providing computer service in Nanaimo, BC since way back in 1993 (that's right – since the Windows 3.1 days). And while computers sure have come a long way since that time, one thing hasn't changed: our commitment to providing the best customer service possible.
Thanks to our customer-first approach, R-U Computing brings in clientele from both near and far to have their computers serviced. We take great pride in knowing that we have attracted loyal customers from all across Vancouver Island and the Lower Mainland of British Columbia, as well as those right here in Nanaimo.
Voted "Best of the City" 2021 through 2023 – Computer Sales & Service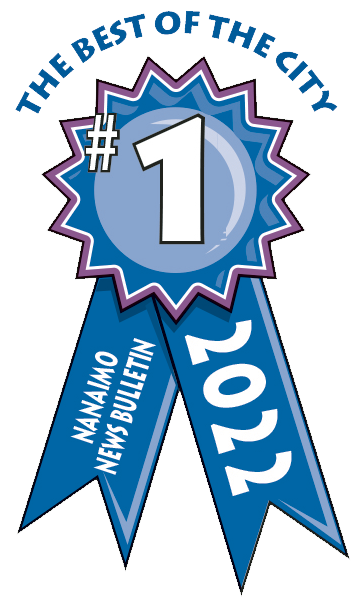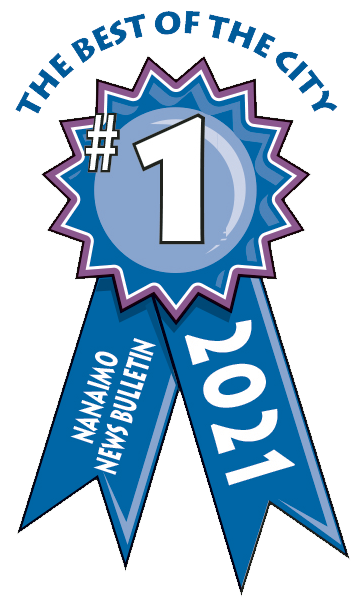 Thanks to everyone who voted for R-U Computing in the Nanaimo News Bulletin's 2023 Best of the City poll. This is now the third year running that R-U Computing took the top honours, and we couldn't be more proud!
It means a lot to us that you appreciate our approach to Nanaimo computer sales and service – here's to next year!
Jargon-Free

The last thing we want to do is make you feel left out. It's our job to understand the technical stuff, not yours, so we try our best to keep shop-talk to a minimum.

No Judgement

If you have ever been tricked into clicking something that caused problems with your computer, it's okay. You're not alone, and we're always on your side.

Honest & Fair

When you leave our shop we want you to feel like you have been taken care of – not taken advantage of. We pride ourselves on being honest, even if we make less $$$.

Here to Help

We are expert problem solvers, but can't claim to know everything. So if an issue is outside of our wheelhouse, we will always try to refer you to the right people.
We're the Customer-Focused Computer Experts
Customer support isn't just about fixing your computer problem: R-U Computing is dedicated to establishing holistic relationships with our customers.
On every job we strive to:
Understand your needs and requirements – we provide solutions, but you call the shots
Remember that YOU are our primary consideration in whatever approach we take
Provide the best possible value for your money
Make it easy to deal with us, regardless of your level of computer knowledge
Bring compassion and good-natured humour to the workplace
---
We believe that by providing great service we give our customers great results. If you have a computer problem, we encourage you to put us to the test so we can show you the friendly, approachable side to computer service.
Get in touch, or stop by our shop at 549 Haliburton Street today.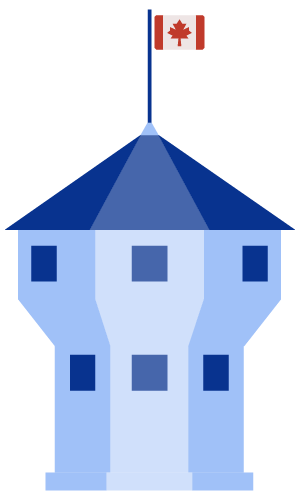 Located in Downtown Nanaimo, BC
549 Haliburton Street, Unit 100 • 250.716.5725